If you already have an account please log in
New here? Start your registration below
This form is for getting TBTWC the necessary personal information to sign your child up for the current wrestling season. Please be advised that you will still need to pay for your USAW Insurance card(mandatory), registration fee(per family), and monthly dues(per wrestler) before your child is fully registered. 
Each wrestler MUST HAVE their own unique USAW membership ID number from usawmembership.com
Mandatory Registration Requirements
You must acquire your USA Wrestling Membership System Verification from usawmembership.com.
All families must fill out this season's registration form.
Winter Session Fees:
$50 Registration Fee (per family per year)

$30 Per Month for Little Hammers(per wrestler per month)

$40 Per Month for Novice (per wrestler per month)
$50 per month for Open & Elite (per wrestler per month)
2nd sibling receives 50% off the normal rate*
3rd and beyond sibling FREE*
*Siblings must live in the same household
TBTWC Monthly Fees are PER WRESTLER
TBTWC Yearly Registration Fee is PER FAMILY
Description of Practice Levels: 
Little Hammers 3-5 year old fully potty-trained 1st sometimes 2nd year wrestlers
Novice Wrestlers (1st and 2nd-year wrestlers 7 years old or less)
Open Wrestlers (1st/2nd/3rd/4th-year wrestlers 8 and up)
Elite Wrestlers (3rd year and above)

Note: None of these levels are concrete rules but between these 3 classes, we can suit almost everyone's needs. Reach out if you have questions about where your wrestler fits.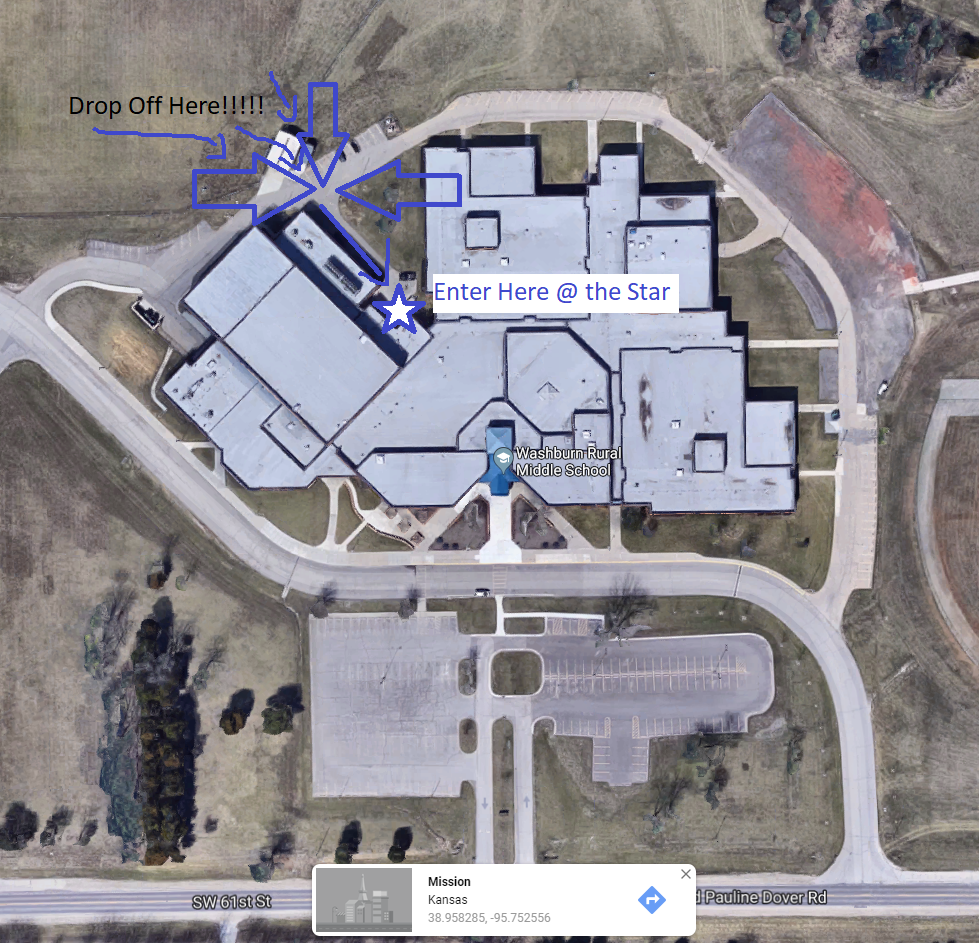 Schedule & Locations:
Winter Session: November 1st, 2022 – March 2023 – The practice schedule is available on our calendar
Practice Locations:

(November-February)Washburn Rural Middle School Wrestling Room – 5620 SW 61st Street, Topeka, KS 66619
(March-October)Washburn Rural High School Wrestling Room – 5900 SW 61st Street, Topeka, KS 66619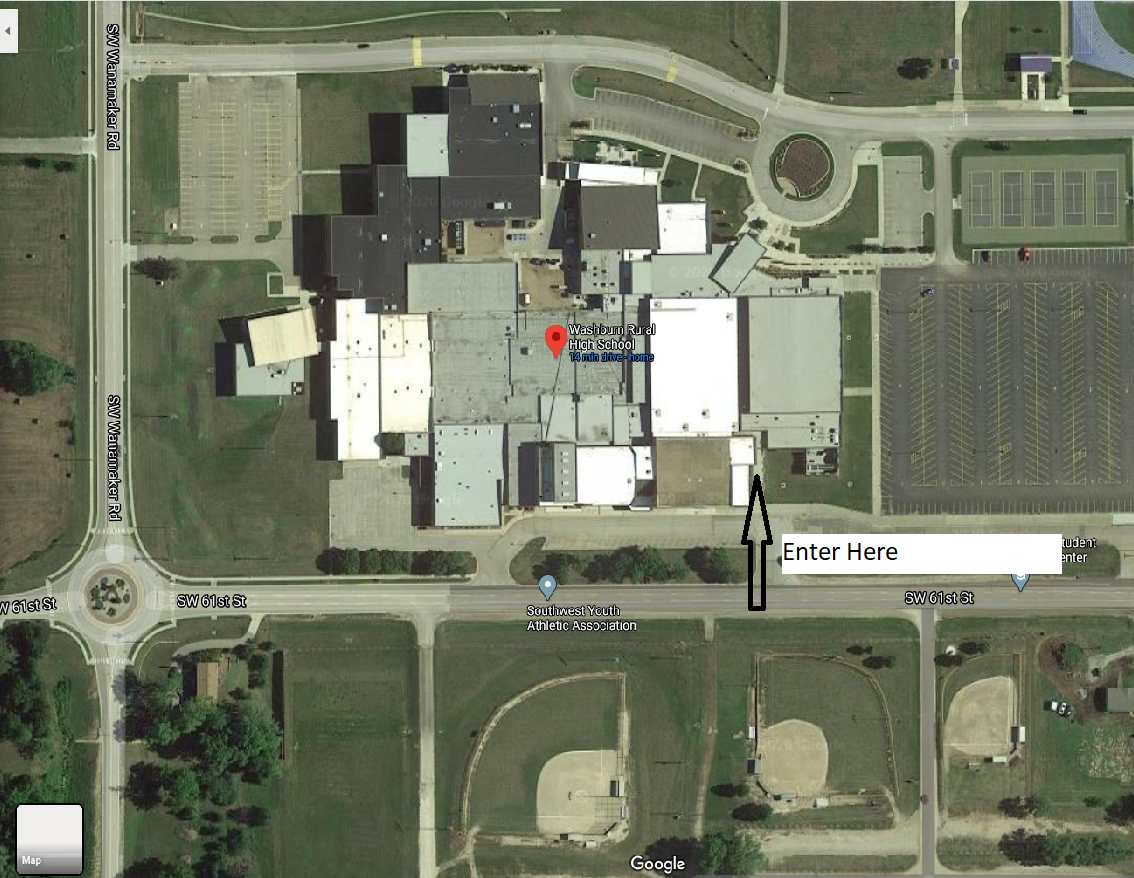 Expanded Information about Novice/Open/Elite classes:
Little Hammers

 – 1st of its kind class for TBTWC.  Little hammers practice is geared toward 3-5 year old fully potty trained 1st year wrestlers who not quite ready for the requirements of the novice room.  A younger wrestlers(3/4) MAY be best suited for 2 years of little hammers before moving into novice but the goal is to progress up through the levels as soon as possible by learning all of the required technique at each level.  Our novice room is very structured and requires somewhat self motivated and non interruptive wrestlers.  This has left a lot of little hammers without a place to fall in love with wrestling!  If we can drive a love for the sport into them at a young age, we can keep more of them involved over the long run.  Focuses will be on: Basic Wrestling Movements and Positions, Tumbling, Games, Early Mindset Training.
Novice – This group is very structured but geared towards a slower pace of learning when compared to Open/Elite and with more fun and games. The goal of this group is to teach the wrestlers to love the sport while also teaching the most basic fundamentals in USA Wrestling's Level 1 core curriculum. NO HS WRESTLERS WILL FALL IN THE NOVICE CATEGORY
Open – This group is geared toward accelerated learning of the fundamentals of wrestling and wrestling movements. The goal of this group is to get wrestlers' competition ready as quickly as possible through teaching all of USA Wrestling Level 1 core curriculum and some of USA Wrestling Level 2 and 3 core curriculum. We do some agility and tumbling with this group as well as a fair amount of conditioning.
Elite – This group is geared toward continued mastery of our "go to" offenses and defenses and keeping our wrestlers in the best wrestling shape as is possible. This group is expected to know and be able to perform USAW's level 1 curriculum completely as well as much from level 2 and 3. We are constantly introducing new techniques to our elite wrestlers. The expectations are that the wrestlers in our Elite room are training to become State/National Placers and Champions. These practices are all gas and no brakes and can be VERY physically and mentally demanding for your wrestler(s). Our goal has always been and remains to be to break down your wrestlers physically and mentally so we can then build them back up stronger. Lots of blood, sweat, tears, and puke have been shed in these practices. Once your wrestler is ready for the Elite room, it is in my and all of our staff/boards opinion that the treatment they get in that room will have a tremendous and invaluable impact on them both on and off the mat for the rest of their lives!